In every sip of Earl Grey, the typical boldness of black teas is gently diffused with the zest of citrus. The refreshing flavours and fragrance from bergamot oil is sweetly reminiscent of the bergamot orchards in Calabria, Italy, where one the best produce of the fruit can be found – the rinds of which are used to extract the oil that is infused into this bright tea. The tea's citrusy notes are the perfect accompaniment to slow afternoons.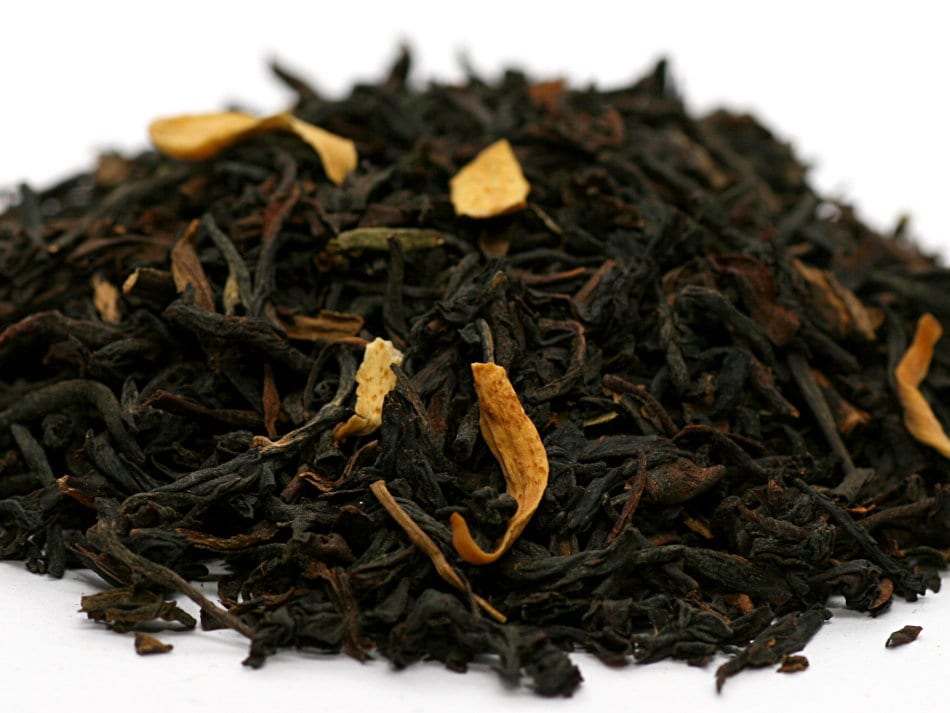 History of the Tea:
You would think that the politician who abolished slavery throughout the British Empire would be remembered for his incredible reform. Instead, Charles Grey, the second Earl Grey and the British Prime Minister from 1830—1834, is more popularly recounted for the tea that bears his name.
According to the most sentimental story on how Earl Grey got its name, this tea was a gift from a Chinese Mandarin man to the Earl for saving his son from drowning to death. Another theory delineates that this tea was a diplomatic gift to Charles Earl for facilitating tea trade by revoking East India Company's monopoly over import of tea. However, if the Grey family lore is to be believed, this tea was blended by a Chinese Mandarin upon special request by Charles Grey. He wanted a tea that would suit the high concentration of lime in the water at Howick Hall, Northumberland. The wonderful result was a Chinese black tea blended with the aromatic citrusy extract obtained from Bergamot Orange.
The tea eventually became popular in aristocratic circles – all thanks to Lady Grey who served it at the many parties she hosted. Ultimately, the sixth Earl, Richard endorsed Twinning's to make the tea commercially available to masses. And it is actually his signature that you find on the boxes of Twinging's Earl Grey tea.
Over time, many variations of this tea have been introduced by adding flowers, fruits, and essences. It is now, easily, one of the most popular teas for brunch pairings.
How to Prepare a Cup
When brewing a flavourful tea such as Earl Grey, always go for loose leaves, for they deliver flavours better than tea bags. The standard amount to use is 1 teaspoon per cup of 250 ml.
The first step is to bring water to a boil. Next, add tea leaves to the saucepan, turn the flame off, and cover with a lid to facilitate the brewing. Let the tea steep for 3—5 minutes. Pour the tea into the cup after passing it through the strainer. Enjoy.
How to Best Consume Earl Grey Tea
Earl Grey's flavour can be enjoyed in its purest form when the tea is consumed black, preferably without sugar. However, if the boldness of dark tea is not to your liking, then reduce the bitterness by adding sugar to taste. The British way to have this tea is by adding sugar and squeezing a quarter of lemon into the tea to enhance the refreshing taste. The Americans like their Earl Grey with a bit of cream or milk that is added to the tea after the leaves have steeped.
Earl Grey Accompaniments
A cup of Earl Grey goes well with sweets such as scones, maple scones in particular, and even chocolate biscotti – the bold flavour of which compliments the boldness of Earl Grey. Lemon cakes or loafs and madeleines are other popular pairings as their sweet citrusy flavours compliments the tang from the infused bergamot.
Health Benefits of Earl Grey
Detox Tea: Earl Grey tea is rich in anti-oxidant that help eliminate free radicals from the body, in turn boosting immunity. Free radicals harm the body by causing oxidative stress, premature ageing, and even cancer. Drinking Earl Grey regularly can help combat these side effects.
Promotes Heart Health: Drinking Earl Grey everyday can help reduce the risk of heart diseases. The bergamot in the tea reduces bad cholesterol and increase good cholesterol. The anti-oxidants in the tea and regulated levels of cholesterol remove the plaque build-up in blood vessels. Additionally, bergamot contains essential enzymes like HMGF that attacks those proteins in the body that are known to increase chances of heart diseases.
Improves Dental Health: Earl Grey carries catechins that help fight oral infections. This tea also contains fluorides – a mineral that prevents formation of cavities and tooth decay.
Helps with Digestion: Earl Grey aids digestion and is also known to relieve digestion-related problems such as constipation, bloating, and acid reflux. It also helps treat intestinal infections and soothe stomach muscles that lead to cramping when they are constricted.
Fights Anxiety, Depression, and Stress: The bergamot in Earl Grey gives this tea its natural aromatherapy qualities that not only have a calming effect on the tea-drinker but also lifts their mood. Hence, drinking Earl Grey regularly helps manage symptoms of anxiety and depression. This tea also helps reduce stress levels.
Caffeine and Nutrition Level in Earl Grey
The caffeine content of Earl Grey tea varies from one type to another. The regular Earl Grey tea has 55 to 90 mgs of caffeine per cup, and the decaf variant has 2 to 10 mg per cup. A cup of Earl Grey has about 2 calories.
Earl Grey Beverage Recipes:
Here are some different ways to enjoy Earl Grey Tea:
London Fog Latte (Earl Grey Latte):
To make a London Fog Latte, first brew a cup of Earl Grey tea with a pinch of lavender.
While the tea is getting prepared, froth some milk by microwaving the milk after shaking it vigorously in a lid-sealed jar. Microwave for about 30 seconds without the lid, and you will see that the foam has separated from the milk and risen to the top.
Add your chosen sweetener to taste and vanilla extract to the brewed tea, while stirring continuously. Pour the froth till it reaches the top of the cup. Serve hot.
Earl Grey Iced Tea:
Boil 4 cups of water.
In a jar, place 4 tea bags of Earl Grey and a few slices of lemon. Pour the hot water, cover the jar, and let the tea steep at room temperature for 2 hours.
Stir 2 tablespoons of honey and then refrigerate the drink for 2 hours.
When serving, remove the tea bags and add 2—3 cups of water, depending on how strong you prefer your iced tea.
Pour over some ice-cubes and garnish with lemon slices.
This iced tea can easily be turned into an Earl Grey Lemonade by adding 1 cup of lemon juice before refrigeration.
You can also turn this iced tea or lemonade into Earl Grey Granita with the following steps:
Pour the drink into a shallow pan and put in the freezer.
The mixture needs to be scraped every 20 minutes with a fork to create ice flakes.
Remove the mixture from the freezer after 3 hours.
Scoop some granite into a cup and serve.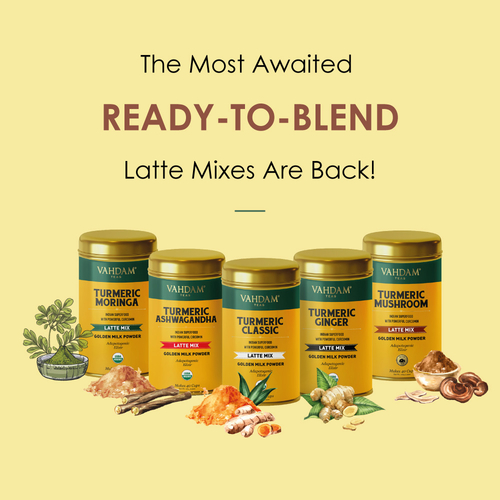 Earl Grey Tea Cocoa Smoothie
Brew half a cup of earl grey and pour into the blender.
Now into the blender, add half a cup of chilled milk, 1 chopped banana, 2 teaspoons of cocoa powder, and 2 teaspoons of maple syrup.
Blend until smooth and serve.